How To Pick the Right Recruiter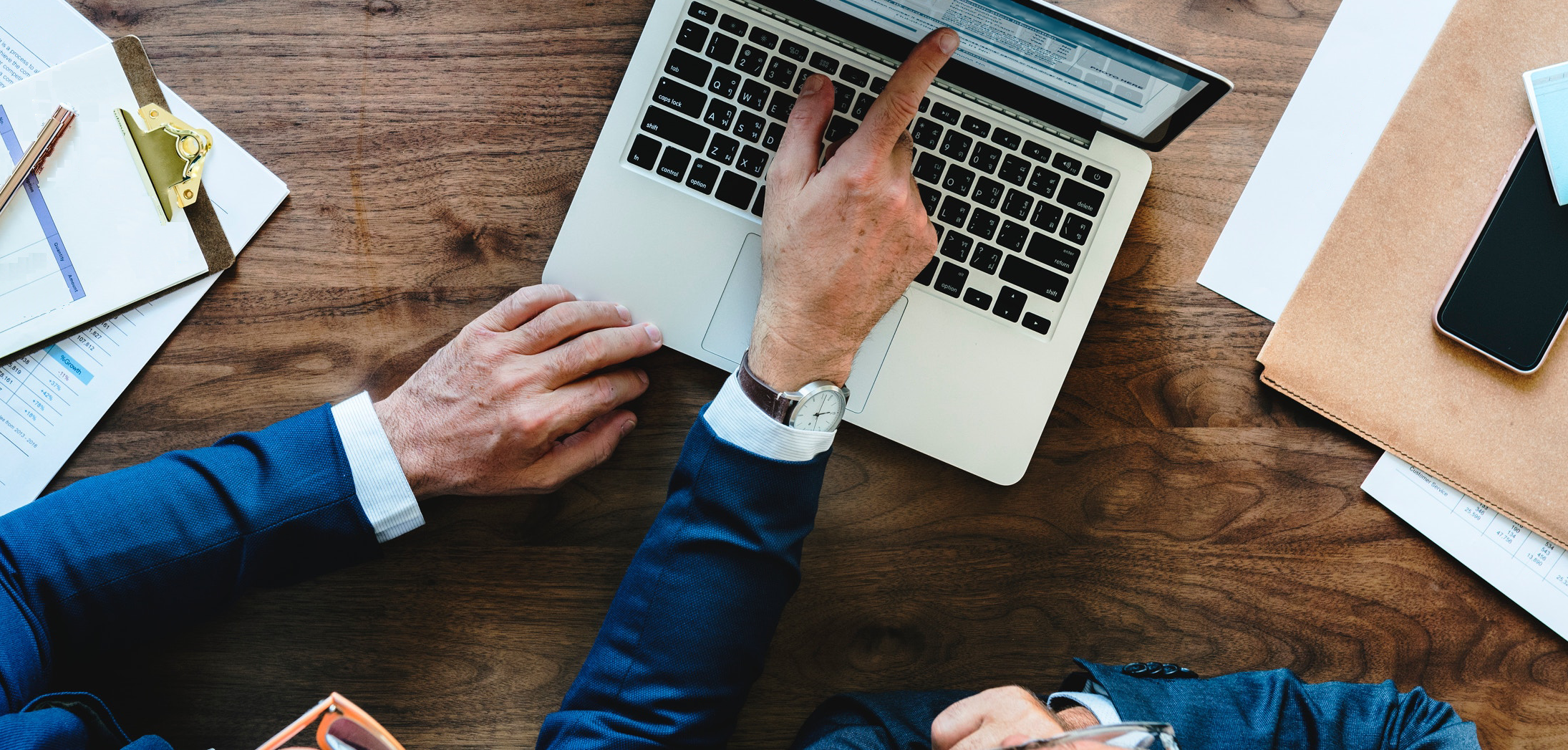 In the interest of streamlining costs, many companies today are outsourcing their recruiting needs, rather than having a special recruiting department or making recruiting the task of human resources. This puts the onus on the business of choosing the right recruiter. Though it may seem daunting at first, knowing what makes a recruiter good at their job gives a grounding in how to make sure you find the right recruiter for your needs.
An inefficient, inexperienced recruiter can waste a lot of your time in addition to potentially losing prospective candidates or revealing confidential information about your company. Any outside recruiter you use is still representing your company, so you want to make sure they're professional and presentable. There are a number of questions you need to ask yourself before picking the right recruiter to meet your hiring needs.
What is the recruiter's specialty?
Most recruiters specialize in particular fields. Some even worked in that field before recruiting for it. These recruiters know their industries' needs for human capital better than the generalists, who spread themselves too thin trying to recruit everyone from accountants to zoologists. Specializing in an industry allows a recruiter to develop depth of knowledge of that industry, and to focus on the way their field is changing in today's volatile global economy. Specialist recruiters know the needs of employers and of workers in their discipline. This depth and expertise affords them a plethora of connections, as well as the ability to converse fluently in the language of the field — a necessity in high-tech industries. If you are an executive for an engineering firm, you're not going to want to engage a recruiter who does not understand the work of an engineer. How could such a recruiter be sure that they'd found the right person for the job?
What is the recruiter's experience level?
An established recruiting firm may cost more, but it's essential that the recruiter you choose has a proven track record of selecting and placing successful candidates. If you were to need brain surgery, you would make sure your neurosurgeon had performed hundreds of similar operations with good outcomes. Considering that hiring the wrong employee can cost your company much wasted time and money, you will want to pick your recruiter as carefully as you'd choose a health care practitioner. Make sure to check the recruiter's references and look into their past accomplishments.
How well do you and the recruiter communicate?
A good recruiter will help you clarify your needs if you haven't already done so. If you have, an effective recruiter will be able to understand what you're looking for because they're a good listener who knows how to ask the right questions. Knowledge of your industry feeds into that, as well as being an intuitive and insightful person about the way companies and people work.
How is the recruiter progressing in finding candidates?
During the recruiting process, you will be meeting with candidates chosen by the recruiter. Evaluate these candidates to make sure the recruiter understands what they're looking for. Do these candidates fit the position offered? How well-prepared are they in the interview? What has the recruiter told the candidate about your organization and the position they're being interviewed for? If the recruiter is missing the mark, it's time to talk to them – or hire a different recruiter.
Human talent is key in any organization in every industry. If your employees don't have the proper knowledge and skills necessary to help drive your company's success, the business itself will stagnate, or even fail. Choosing knowledgeable, experienced recruiters with excellent interpersonal skills will go a long way toward finding the right people for the position.